Update:
Here's
more about the "re-rebrand"
from the Ottawa Business Journal. The first song on the air this morning as The Bear? "Back in the Saddle" by Aerosmith.
In today's Ottawa Sun, Denis Armstrong reports that as of 8:30am this morning,
Virgin Radio 106.9 FM will change names again and become "The Bear"
-- the station's previous moniker. (
Here's the official press release.
)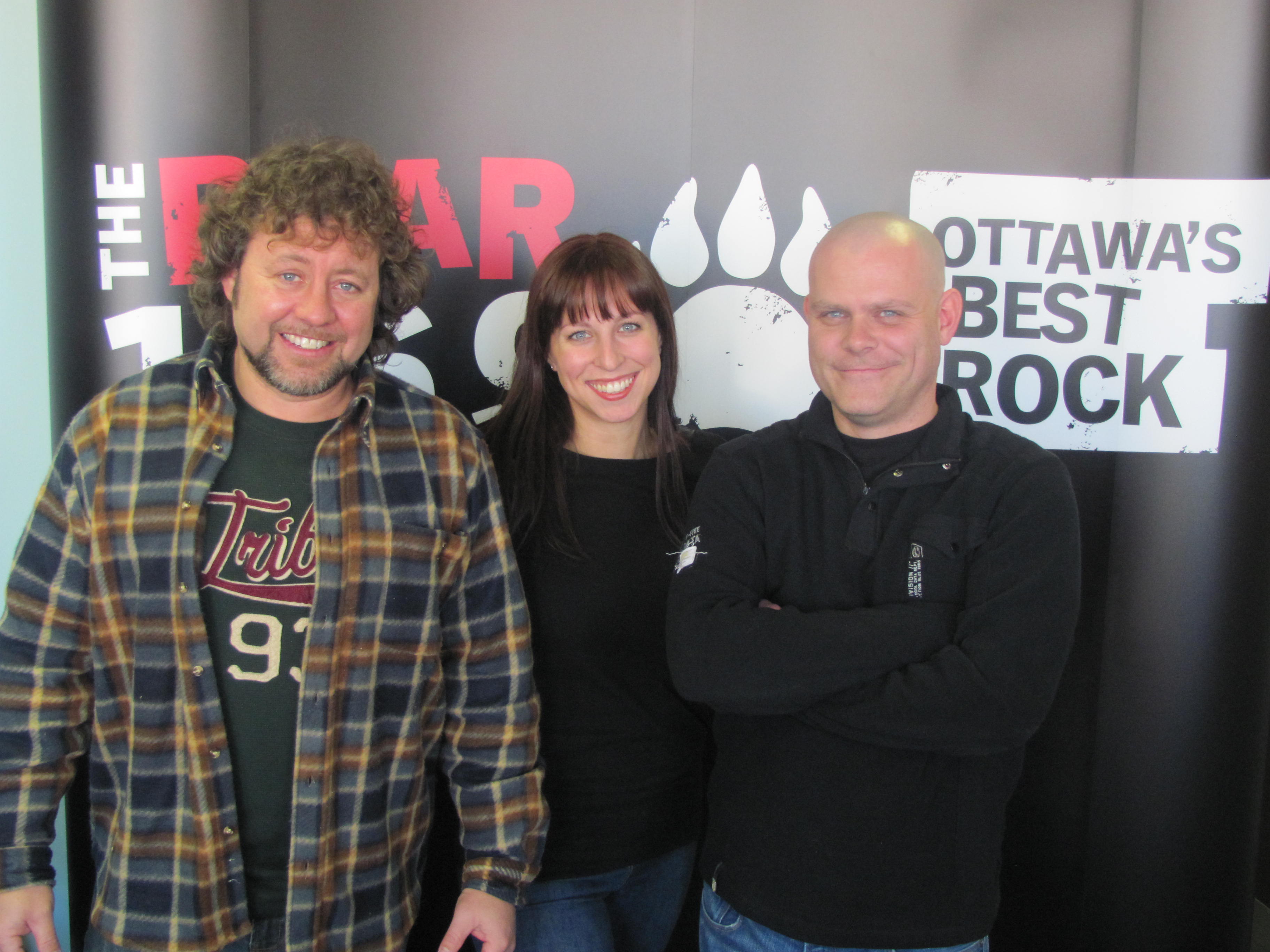 Program Director Bruce Gilbert, as quoted in The Sun: "Half the Virgin listeners still called the station The Bear anyway. Virgin was doing fine, but listeners still thought of it as The Bear. It's a brand that has amazing traction with people in Ottawa. It made sense to stick with it."
The on-air personalities and playlist will stay the same.
See also:
Ottawa Radio Guide